Oct 12 2020
COVID-19 Opinion Tracker - Edition 5
The fifth Kekst CNC international tracking survey shows that in many countries business continues to be seen as having responded more effectively to the pandemic than government. However, there are signs that this faith in business may be declining after a very strong performance in the first months of the pandemic.
Employees' priorities over the next three months are focused on pay, keeping their job, and health and safety measures​. However, mood matters too, with the top demand from German employees being to build a feeling that senior executives and employees alike are all in this together. Employers will need to bear this in mind as they look to take their employees with them through the autumn and winter months.
As attention turns towards the shape of the future economy, our survey shows that the public want to see a bigger role for pharmaceutical companies, and a smaller role for aviation. Most members of the public want other elements of the corporate field to remain the same, but there is a strong desire in Germany to see the automotive industry take a smaller role, and a call from the UK and Japan for technology companies to be more prominent in the future economy.​
Download the full report: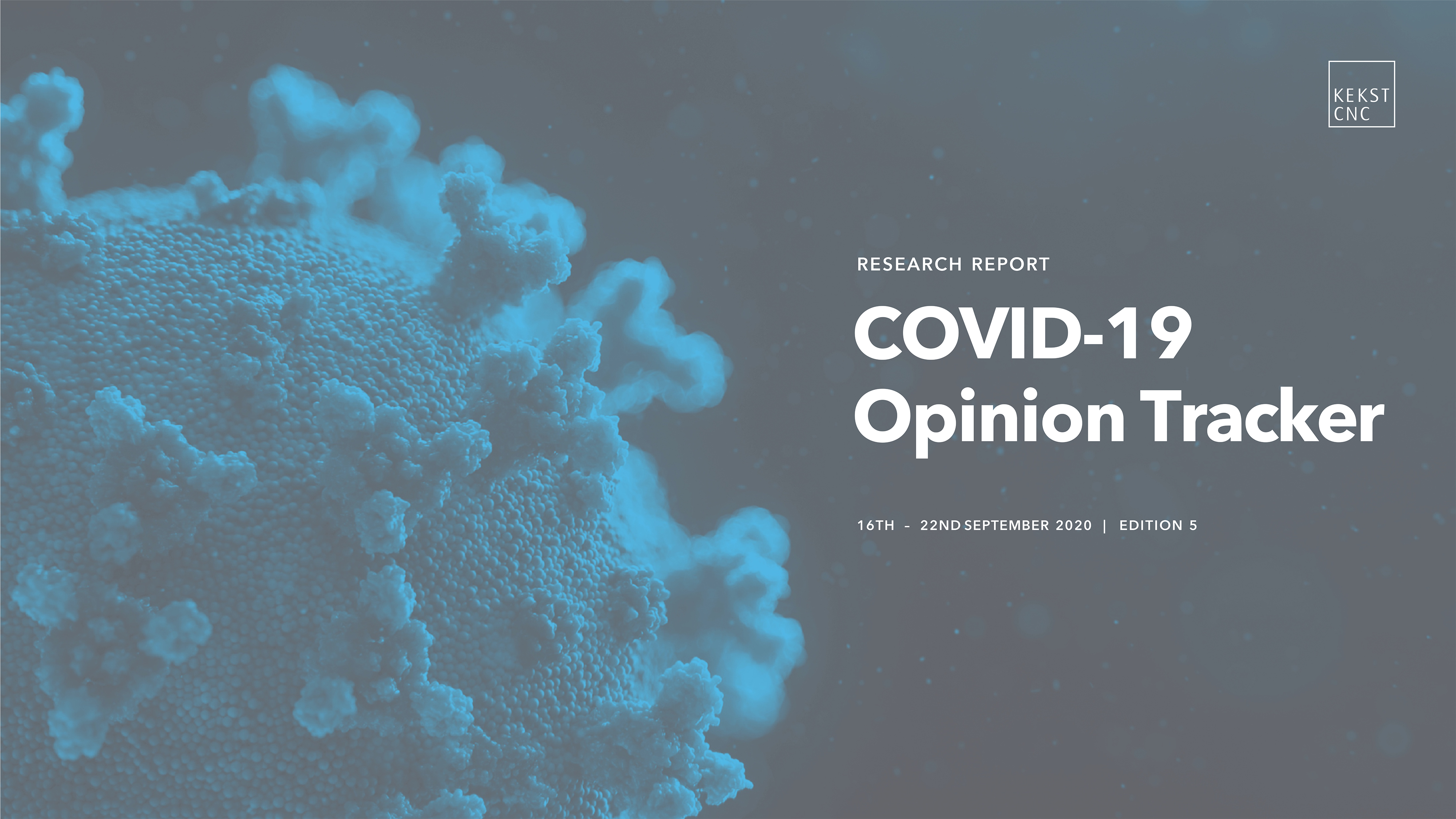 Access the full data tables for fieldwork in the UK, the U.S., Germany, Sweden, Japan and France.
We will be tracking the issues raised over the coming weeks in follow-up polls. SUBSCRIBE HERE for Kekst CNC research and perspectives to be delivered to your inbox.

Responding to COVID-19
Kekst CNC is monitoring the COVID-19 events in real time, and we have compiled resources to help our clients communicate in a timely and effective way with employees, customers, investors and other key stakeholders around the world. Please continue to monitor the Responding to COVID-19 hub for updates.