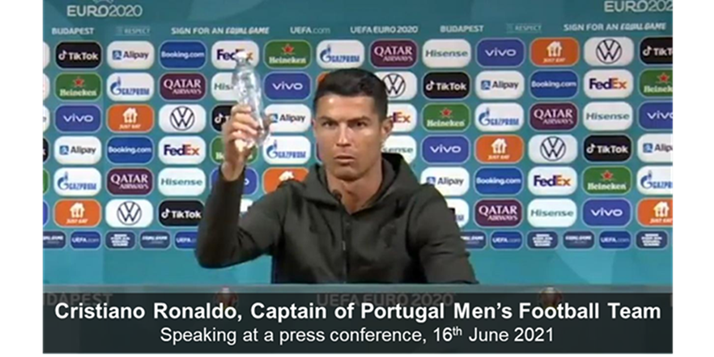 Coke, cliché and Cristiano Ronaldo
The power of breaking a pattern
While the world debated how much value Cristiano Ronaldo wiped off the value of Coca-Cola by expressing a preference for water at a press conference, we spotted a leadership lesson.
Humans are wired to tune out consistent patterns. It's why you can still concentrate in a noisy café with a wheezing laptop. Consistent patterns get ignored. They're communication kryptonite.
Football communication is full of consistent patterns – they're called clichés: "game of two halves", "the lads gave 110%", "no easy games at this level"…
So when someone breaks a pattern – by bypassing the clichés of press conferences – they're introducing unpredictability to a predictable environment. And it's impossible to ignore.
The lesson for leaders: You know what the clichés are in your sector. Be brave about breaking them and you'll command attention.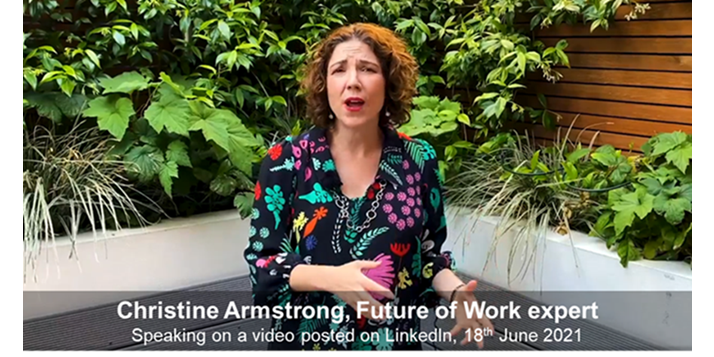 Bringing YouTube to the C-Suite
Faster, rougher, more informal
In the past 18 months, as every leader has had to get used to communicating on video, what counts as compelling has changed.
Leaders like consultancy boss Christine Armstrong are embracing the aesthetics of YouTube into the way they get messages across.
Rather than smooth, conservative, and carefully scripted, videos are fast, upbeat and edited with jump-cuts.
This is the dominant aesthetic in online video, and it's resetting expectations, especially for younger employees.
The lesson for leaders: On video, what you lose in polish, you gain in authenticity. Consider where your balance is.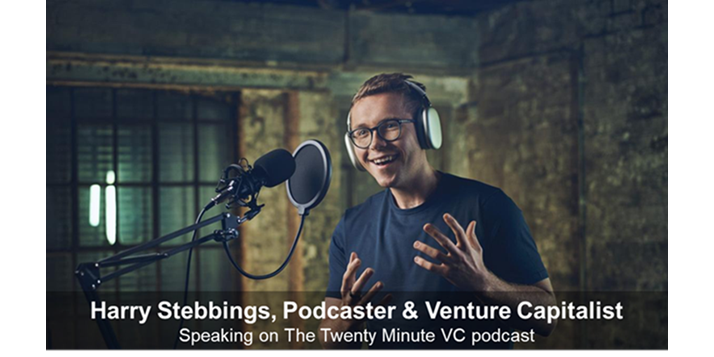 The $140m communicator
It's all about the pitch
It's been a good summer for Harry Stebbings. Six years ago, the 24-yr-old Londoner started a podcast about tech investing to pay his mother's medical bills. This month he raised $140m to make investments of his own.
As a communicator, Harry excels at using varied pitch to engage his audience. Listen to the ups and downs of his delivery at the start of this recent video.
Compare that to the very first episode of his podcast. Flatter, more monotone and much less engaging. He's been practising.
The lesson for leaders: Practise using the full range of your voice – for your audience, it's a powerful shorthand for passion, energy, and commitment.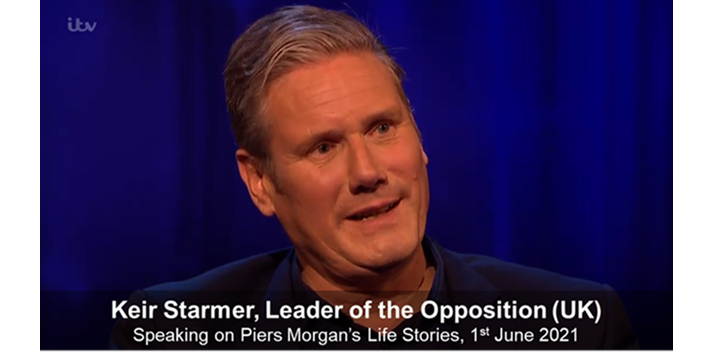 Keir's tears for Piers
It's not what you'll do, it's why you care
"Boring", "awkward", "uninspiring": Keir Starmer has struggled with his image since taking over as leader of the UK's Labour Party last year.
A longform interview with the pugnacious Piers Morgan was a risk, but it paid off. It gave Starmer a chance to focus on why, rather than what.
By unpacking his life story – from his humble origins to the pain of losing his father – Starmer was able to place his politics inside a story. Much more memorable than a manifesto.
Check out the full interview here.
The lesson for leaders: You can't argue with anecdote. Invest time in preparing stories and examples that help explain why, rather than what.