The sixth Kekst CNC international tracking survey shows that the relationship between business and the general public will be transformed by the crisis.
As 2020 has unfolded, individual corporates and sectors that had hitherto been unloved or the focus of severe criticism, have been at the heart of shared efforts to deal with the challenges of COVID-19. But our survey finds that a positive performance during the pandemic is not a blank reputational cheque. Consumers across all six countries expecting those who have come out of the pandemic best to share a larger burden of taxation in the months and years ahead. For employers, our survey reveals that new ways of working have become established and expected, with employees insistent on flexible models of working after the end of the coronavirus pandemic – and significant numbers say they will look at other employers if this flexibility is not provided.
The pandemic still has a long way to go, both scientifically and economically. We believe that those with the clearest evidence of competent performance through a period of unique strain, as well as those best attuned to what their audiences expect in a post-pandemic world, will be best placed to lead conversations with employees, consumers, customers, politicians and regulators as we move into 2021.
Download the full report: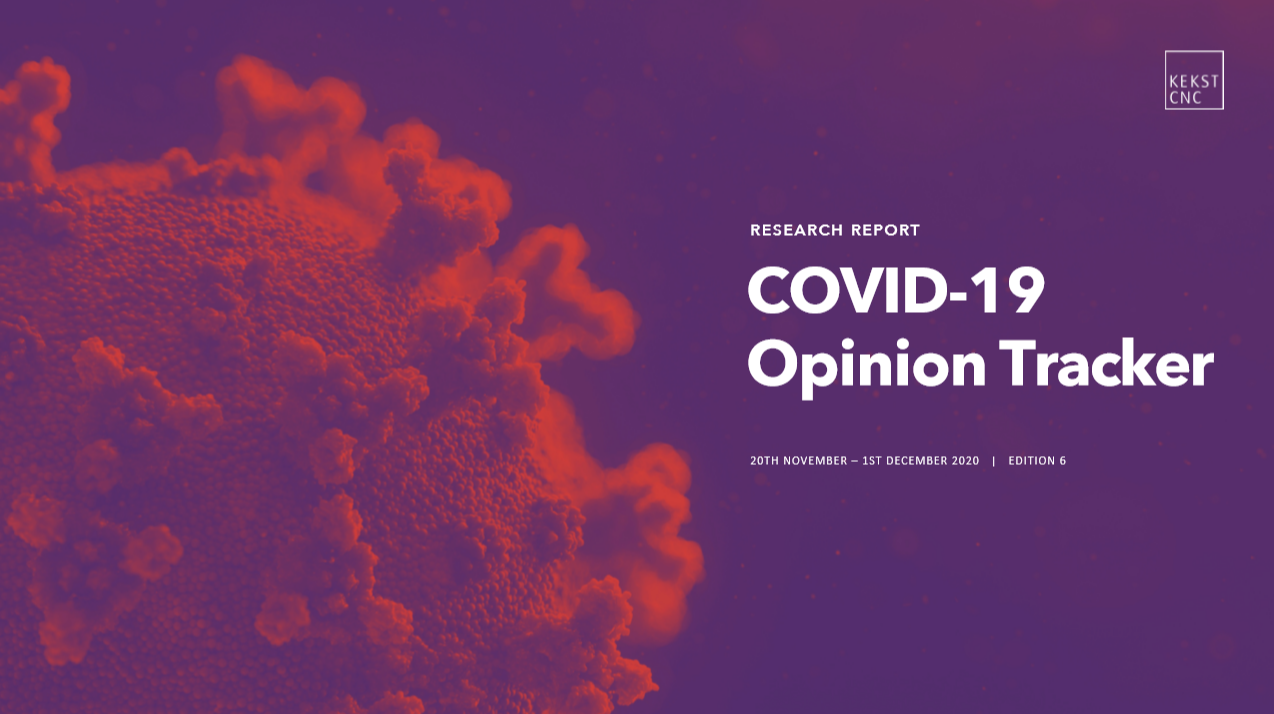 Access the full data tables for fieldwork in the UK, the U.S., Germany, Sweden, Japan and France.
We will be tracking the issues raised over the coming weeks in follow-up polls. SUBSCRIBE HERE for Kekst CNC research and perspectives to be delivered to your inbox.
Responding to COVID-19
Kekst CNC is monitoring the COVID-19 events in real time, and we have compiled resources to help our clients communicate in a timely and effective way with employees, customers, investors and other key stakeholders around the world. Please continue to monitor the Responding to COVID-19 hub for updates.